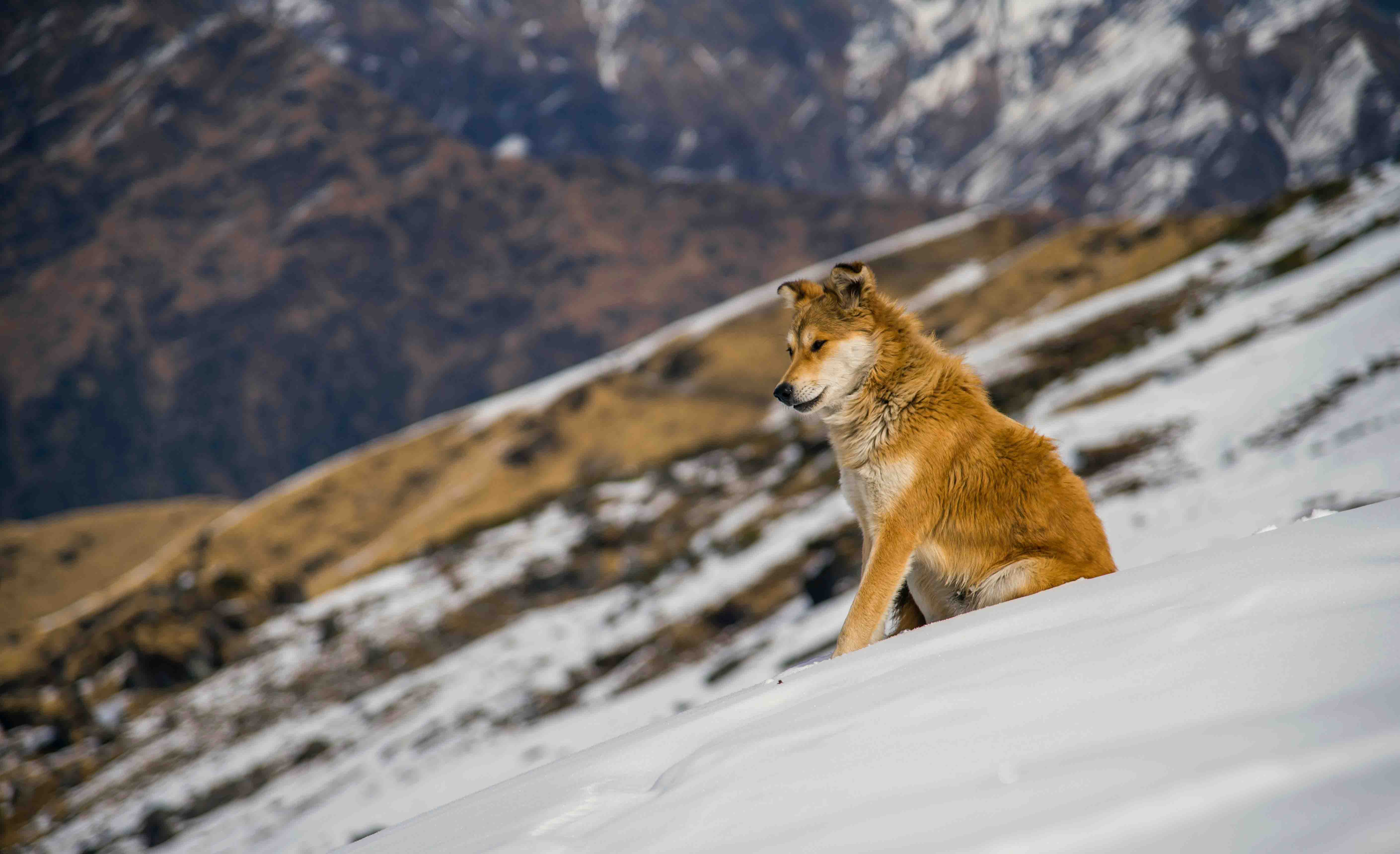 At Mountain Dogs, LLC, we host a broad range of events to get more people excited about the thrilling sport of K9 Nose Work®. For this reason, we give you access to workshops, seminars, trials, ORTs, and more.
2023 MOUNTAIN DOGS EVENT CALENDAR !!!!
MONTROSE CO
MUSEUM OF THE MOUNTAINS WEST
68169 Miami Rd, Montrose, CO 81401
ELITE-NW3-NW2
OCT 20-21-22 2023
ENTRY OPENS SEPTEMBER 4 2023
GRAND JUNCTION CO
Ariel Clinical Services
2938 North Ave STE G, Grand Junction, CO 81504
NW2-NW1
NOV 4-5 2023
ENTRY OPENS - SEPTEMBER 20 2023
MONTROSE CO
MONTROSE FAIRGROUNDS AND EVENT CENTER
1001 N 2nd St, Montrose, CO 81401
SUMMIT-NW 3
NOV 10-11-12 2023
ENTRY OPENS - SEPTEMBER 28 2023
DELTA CO
DELTA MIDDLE SCHOOL
401 E 10th St, Delta, CO 81416
Elite-NW3-NW2
NOV 18-19-20 2023 (SAT-SUN-MON)
ENTRY OPENS - OCT 5 2023
GRAND JUNCTION CO
MESA COUNTY FAIRGROUNDS
2785 US-50, Grand Junction, CO 81503
ODOR RECOGNITION TEST- ORT
SATURDAY - DECEMBER 9 2023
ENTRY OPENS -NOV 1 2023
TRIAL FEES PAYMENT
ENTRY CONFIRMATIONS WILL BE SENT WEEK AFTER ENTRY CLOSES WITH PAYMENT LINK OR PAY BELOW
REMINDER
Effective April 1, 2021 a dog must have achieved their ORT title (passed all 3 odors) and prior title level at least 14 days before the trial opens to be a QUALIFIED entry and eligible for the initial random draw. All other entries are processed per the Trial Premium.
Spectators
Per recent NACSW policy we will have spectating available for trials.
Spectating will be allowed at elements, space permitting and at the Certifying Official's discretion. Spectators may not photograph or video searches. Children under 18 must always be directly supervised by a parent/guardian. No dogs will be allowed in the spectator area. No unentered dogs with spectators are allowed at the trial. Spectators are reminded that the hide placements must not be discussed nor should they speak with any competitors about what they saw until after the trial is complete. 
Please remember- An adult accompanying a minor must be present during the searches.
Everyone at the trial site must sign the waiver provided by the host and comply with all event requirements. 
Competitors are not allowed to watch the trial at any time.
If you love watching dogs as they showcase their hunting and scent work skills, you also may be able to do so as an event volunteer. We look forward to hearing from you!