Mountain Dogs, LLC provides top-notch certifications, competitions, training and education at reasonable rates. From seminars to workshops, there are ton of learning opportunities available for your K9 Nose Work® team. Contact us for more information.
Kindly pay your trial entry fees here. Thanks !
Kindly pay your ORT entry fees here. Thanks !
Box Challenge/ Mock Trial Fees
Kindly pay your entry fees for the November 14-15 2020 K9 Box Challenge and K9 Scent Battles- Mock Trial here. Thanks !
You can email us to redeem your gift certificate, which you can use to cover your trial entry fee. Learn more by contacting us.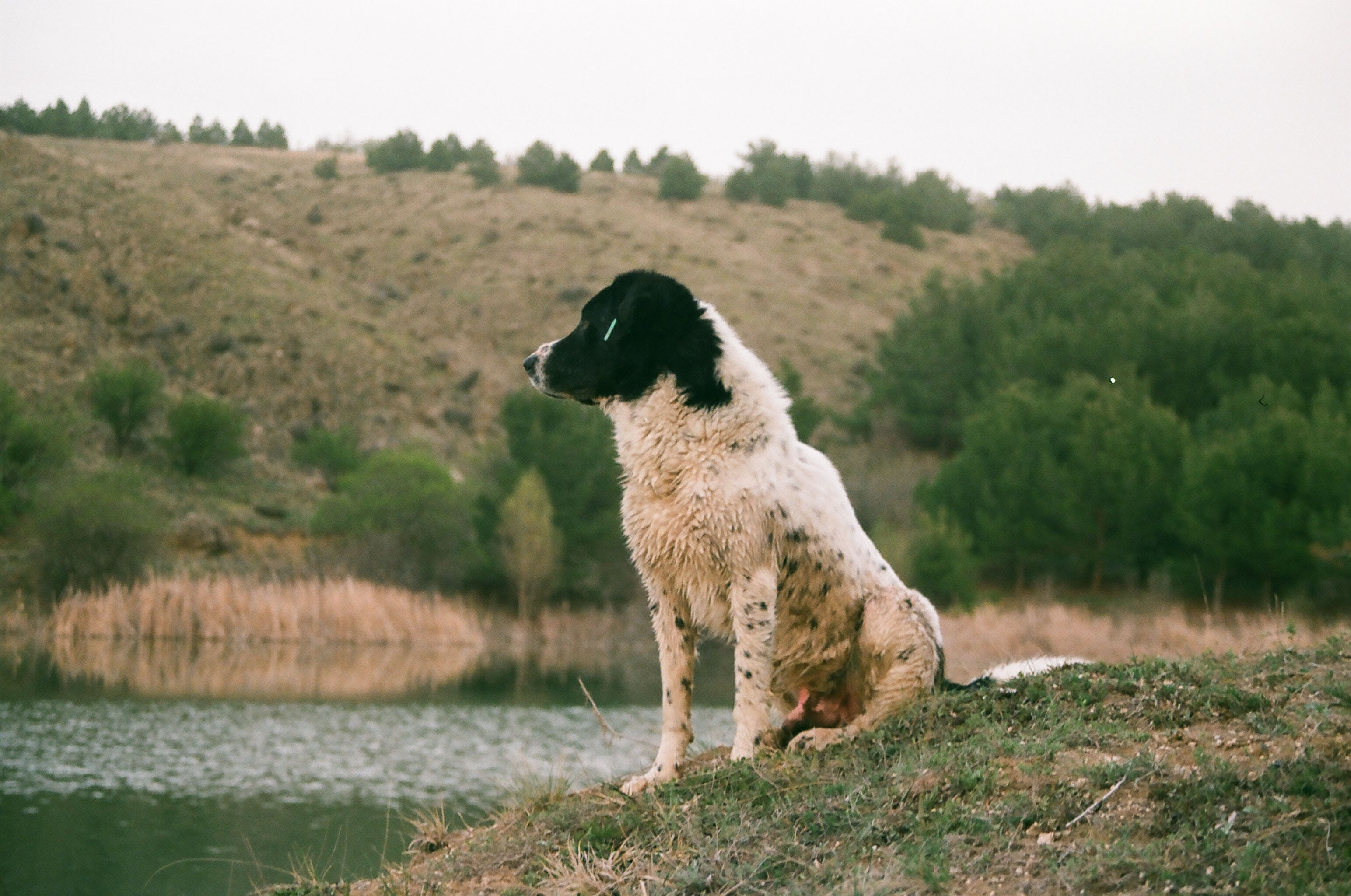 You can make a payment for any of the class fees via PayPal. The registration process is not complete until payment is made. If you wish to use a gift certificate to pay for your class entry fees, email us. Thank you for your patronage.